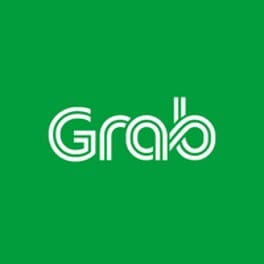 Wirecard, a FinTech company, is entering into a payments partnership with Singapore-based Grab, Southeast Asia's app which provides transportation, logistics and financial services. The collaboration will see Wirecard process transactions made via the GrabPay e-wallet, starting with the Malaysian, the Philippines and the Singapore markets. In February, Grab received $850 million from Japanese investors Mitsubishi UFJ Financial Group (MUFG) and TIS, to boost financial inclusion in Southeast Asia.
"We are proud to partner with Grab, a Southeast Asian icon," stated Georg von Waldenfels, Executive Vice President Group Business Development, Wirecard. "Together, we aim to continue disrupting the payment, tech and mobility industries with innovative solutions that can improve the lives of millions."
Consumers can use the GrabPay e-wallet to make transactions online as well as offline. Through this partnership, Wirecard will process card transactions for GrabPay via its digital financial commerce platform and will extend GrabPay to more merchants to expand the acceptance of the mobile payment method.
Reuben Lai, Senior Managing Director, Grab Financial Group mentioned, "We are thrilled to partner with Wirecard as we progress on our journey of building a cashless economy for millions of businesses across Southeast Asia. Wirecard's innovative mobile payments solutions will not only complement our GrabPay e-wallet platform, but also offer businesses and consumers the opportunity to transact with greater security, convenience and flexibility."
According to a recent global Wirecard consumer survey, over 90 percent of consumers in Southeast Asia have used digital payments both in-store and online. Mobile wallets are almost twice as popular in the region as they are worldwide, with 44 percent regularly choosing them as a payment method compared to the global average of 25 percent.