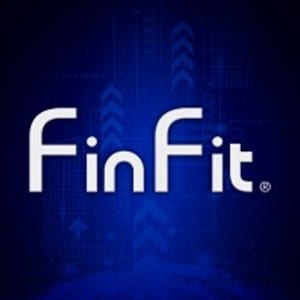 Virginia based FinTech, FinFit, a provider of financial wellness benefit platform has announced that the company has partnered with Oasis, a Paychex company. Through the collaboration, Oasis customers will now have access to FinFit's products which includes a comprehensive suite of tools and resources to help improve their financial health and well-being.
"As a result of the COVID-19 pandemic, workers across the country are struggling with their personal financial resilience. FinFit's financial wellness services, along with its short-term employee loans for emergencies and unexpected events, will offer needed counsel and security to Oasis customers and their employees during this time of uncertainty," said Paul Davidson, director of Product Management at Paychex.
The FinFit platform includes personalized financial assessments, budgeting apps, online education tools and resources, student loan services, and member rewards, as well as financial solutions to assist the 78 percent of Americans living paycheck to paycheck struggling for financial stability.
"Oasis is an innovative organization that is constantly evolving their solutions. They recognize that contributing to the success of their clients means ensuring employees have the tools and resources they need to thrive. We are proud to bring holistic financial wellness services to the clients and employees of Oasis," said David Kilby, president and CEO of FinFit.
FinFit offers a variety of educational resources, tools and solutions to assist employees in meeting their financial goals and incentivizes participation through a member rewards program. It provides financial solutions that allow employees to assess their unique financial situation and compare their options. Recently, the FinTech announced that its financial wellness benefit platform would be made available free of charge.
Established since 1996, Oasis, a Paychex Company, is a Professional Employer Organization (PEO), providing human resources, payroll, employee benefits, and risk management services on an outsourced basis.