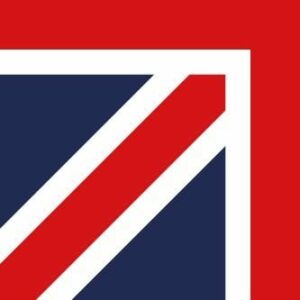 The British Business Bank, today, has approved Fiduciam as a lender under the Coronavirus Business Interruption Loan Scheme (CBILS) and BBVA under the Coronavirus Large Business Interruption Loan Scheme (CLBILS).
Keith Morgan, CEO, British Business Bank, said, "Our accredited lenders continue to see high levels of demand for Covid-19 business loan schemes. Accrediting these additional finance providers means further support for smaller business customers and continues the British Business Bank's long-term objective to offer more diverse sources of finance to smaller businesses."
Post-approval, UK lender Fiduciam will be able to offer financial support to smaller businesses across the country that have been adversely affected by the COVID-19 pandemic. BBVA will be able to provide finance to midsized and larger UK businesses with a group turnover of more than £45m (the upper limit for the existing smaller-business focused CBILS) that are suffering disruption to their cash flow due to lost or deferred revenues during the crisis.
Each lender will be putting in place the operations required to start lending under the scheme and will confirm the dates from which they will be ready to start receiving applications from smaller businesses across the UK. The Bank has stated that it will continue to review applications from lenders including PRA-regulated banks, to platform lenders, debt funds, invoice finance lenders, asset finance lenders and responsible finance lenders.