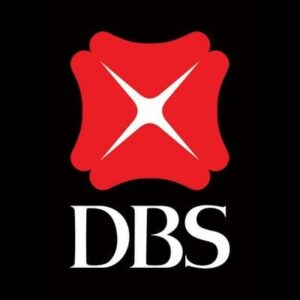 DBS Bank and ComfortDelGro Taxi have entered into a strategic partnership to enhance payment services for their customers in Singapore. The announcement follows the rollout of – 'DBS PayLah!' in March, as an in-app payment in the ComfortDelGro Taxi Booking App, where taxi passengers can select DBS PayLah! as a default QR Code payment option. Customers can now book and pay for their ComfortDelGro taxi rides directly and seamlessly through an integrated in-app booking function on DBS PayLah!, a platform app with over 1.7 million users in Singapore.
Jeremy Soo, DBS' Singapore Head of Consumer Banking Group said, "…This marks a significant milestone in our journey to inject dynamism into our mobile ecosystem platform, where we leverage technology and artificial intelligence to proactively piece together individual journeys for our customers. In doing so, we can provide personalised nudges and contextualised offers which they will welcome as thoughtful reminders…"
The bank and ComfortDelGro Taxi first partnered in 2017 to introduce QR code payment for taxi rides. Prior to the COVID-19 pandemic, DBS recorded around 20 per cent of QR code transactions which took place within the transport segment.
Ang Wei Neng, CEO of ComfortDelGro Taxi stated, "…We are glad to be the first transport operator to have the ComfortDelGro Taxi Booking App integrated into DBS PayLah! as we are always looking at ways to make taxi booking services more accessible to commuters. To help stop the spread of Covid-19, we also want to encourage commuters to switch to using in-app payments such as DBS PayLah! and to book a taxi through our apps so that contract tracing is easier."
Earlier in February, both parties collaborated on an initiative to encourage commuters to use cashless payment methods for street hail fares to help facilitate contact tracing during the COVID-19 situation. Earlier this month, DBS Bank India partnered with TCIL with the aim to empower truck drivers through the facilitation of real-time payments through the DBS RAPID (Real Time APIs by DBS) solution.