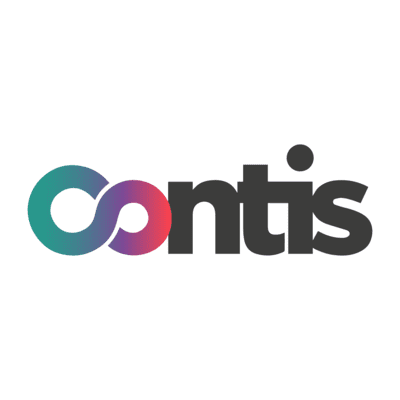 Europe-based payment solutions provider, Contis has announced the launch of Contis Cares, a new program that aims to offer long-term solutions for the most vulnerable individuals amidst the COVID-19 pandemic. The FinTech's new Carer Banking solution has been launched under the program and is expected to allow nominated carers to purchase goods and suppliers for the vulnerable in a controlled manner.
According to Contis, the Carer Banking solution will require the allows nominated carers to complete an online identity check (KYC) and order the card to their own address if required. Carers can start purchasing using either a physical card or connect it to a virtual card for online and mobile contactless transactions. Contis states that it has restricted sharing of confidential information as well as physical interactions and comprises merchant controls, instant card freeze, spend limits and transaction monitoring.
Andy Patton, Chief Commercial Officer at Contis, said, "We're helping clients adapt their businesses to the new economy as their customers' needs change. Our new products help companies get funds safely to those in need and support vulnerable customers to shop and pay for essentials."
The company has stated that the Contis Cares initiative will facilitate access to capital for the ones in need, help vulnerable people make safe purchases, ensure that society can benefit from secure digital crisis and help ease the imminent credit crisis and retail scheme for shoppers. Recently, Contis announced the launch of an instant issue card program for allowing safe access to money during the COVID-19 pandemic.