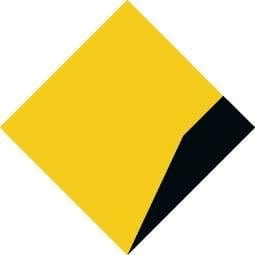 Commonwealth Bank of Australia (CBA) announced that the final regulatory approval for the divestment of its 80 per cent equity interest in its Indonesian life insurance business – PT Commonwealth Life (PTCL) to PT FWD Life Indonesia has been received. The transaction is expected to be completed in June 2020.
On completion, the Sydney-based bank's Indonesian banking business PT Bank Commonwealth (PTBC), will enter into a 15-year distribution partnership with the FWD Group for the provision of life insurance products. PTCL customers will retain all of the current benefits of their existing policies and the partnership with FWD will allow PTBC's banking customers to retain access to life insurance products.
Completion of the divestment is expected to result in a pro forma uplift to CBA's CET1 (Level 2) capital ratio of 7 basis points, based on CBA's risk weighted assets as at December 31, 2019.
Recently this month, Commonwealth Bank announced a partnership with Australian FinTech provider Slyp that will allow customers to receive an itemised digital receipt in their banking app automatically when they pay with their card or digital wallet at participating retailers. With the investment from CBA, all 4 of the major Australian banks have a minority equity stake in Slyp too.
The Australian bank is also delivering Debit Mastercards to customers who rely only on passbooks to withdraw money, as part of an industry-wide response to ensure that citizens have alternative banking options available to them while necessary lockdowns and social distancing remain in place. To enable the passbook customers to pay for goods and services electronically, where they otherwise could only withdraw cash in a branch, the bank will be providing a Debit Mastercard linked to a transaction account.