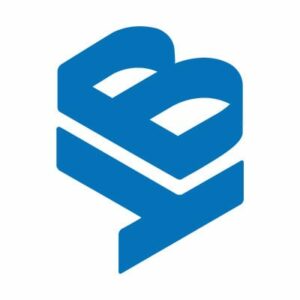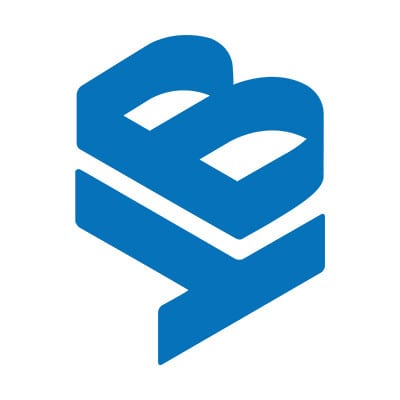 Bottomline Technologies has announced that Hargenant Group, an accounting, and payroll solutions provider, has selected a combined service from Bottomline and Currencycloud in a bid to enhance cross-border payments.
"With globalization, many of our customers are asking for payments to be added in several currencies and our goal is to remove complexity, to make an international payment as easy as a domestic one," said Nigel Savory, Managing Director, Bottomline Technologies, Europe. "Given some of the Foreign Exchange specialisms involved, we chose to partner with Currencycloud and their pioneering APIs – together we can deliver real value for our customers."
The supplier states that the combination of Bottomline's intelligent payments platform with Currencycloud's open APIs is expected to provide the customers with a simple transaction process for payment of suppliers and employees. It is also expected to allow the transfer of money overseas in local currency and at competitive rates.
"We chose to use Bottomline's international payments service as a means of creating and streamlining efficiencies within our business," said Greg Barrow, Founder, and Chairman, Hargenant Global. "We needed to pay film crews around the world, sometimes on irregular schedules and in various currencies – this SaaS-based international payments service helps our team do this from one easy-to-use, controlled payment platform."
"Bottomline is synonymous with payments between some of the largest companies in the world, and we're proud to be working with them," said Mike Laven, CEO, Currencycloud. "This is a brilliant example of how business needs are evolving and how FinTech leaders are working much closer together. The industry is constantly exploring ways to create innovative solutions that meet the demands of a modern, digital economy."
Recently, Revolut selected Bottomline Technologies' Universal Aggregator solution in a bid to deliver real-time payment offerings to its clients in the UK.