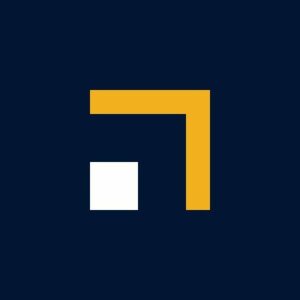 London-based equity capital marketplace, Appital announced the appointment of Brian Guckian would join as Chief Business Development Officer (CBDO) and Philipp Eberle as Head of Strategy. The new hires are expected to support Appital's technology growth and its aim of bringing automation to equity capital markets.
Mark Badyra, CEO of Appital, said, "I am thrilled to welcome Brian and Philip to the Appital management team. Their industry insights and equity capital markets expertise are invaluable as we scale up our business and implement our vision: to bring technological innovation, automation and transparency to equity capital markets and unlock liquidity for investors."
Previously, Guckian worked as the Head of Sales and Trading at SEB. He has around 25 years of experience with the financial services industry. In his new role, he will be responsible for introducing Appital's capabilities to buy-side clients, advisory firms, and eventually, corporate entities, allowing them to gain greater exposure to deal flow and execution opportunities.
Brian Guckian, CBDO of Appital, commented, "I am delighted to join Appital at such an exciting time for the business. There is a clear need in the equity capital market space to access deal flow opportunities, and I look forward to working with the Appital team to make our capabilities available to the wider buy-side community."
Recently, Eberle Vice President at Barclays' ECM team, covering clients in the DACH and Nordic regions; and worked with Nomura, SEB and STJ Advisors. He has worked across the full life cycle of the equity offering process, from origination and syndication to advisory at financial institutions in London. His new role as the Head of Strategy will require him to work alongside Appital's CEO and CTO to deliver on the current growth and platform development plans as well as to drive the product development and 'route to market' strategy for future platform functionality.
Philipp Eberle, Head of Strategy for Appital, added, "Having first hand experience in running an ECM team at Barclays, I am excited to join Appital and fully support their goal to make the equity capital market more transparent and efficient for investors and participants alike. Technology and automation have radically changed almost every aspect of the trading lifecycle, yet ECM desks have remained largely untouched. It is time for this to change."
The equity capital marketplace, Appital aims to allow buy-side firms to gain greater exposure to deal flow opportunities they have not been able to access before, helping portfolio managers and heads of trading build a comprehensive picture of liquidity, including highly illiquid, small and mid-cap stocks.