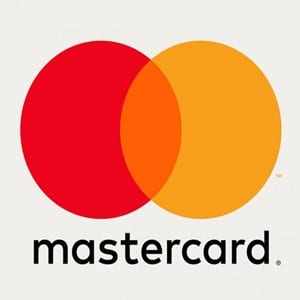 Mastercard announced today that three financial firms, Aion, DiPocket and Modulr, have started utilising the Mastercard Open Banking Protect in a bid to safeguard organisations that manage customer accounts against unauthorised third-party providers (TPPs). The Protect solution, a component of Mastercard's Open Banking Solutions, will now be used by these three financial firms for furthering the open banking ecosystem development across Europe.
Jim Wadsworth, SVP, Open Banking, Mastercard commented, "…Mastercard Open Banking Solutions™ draws upon our considerable expertise in operating and supporting global banking and payments systems to help ensure the open banking ecosystem works seamlessly with security at its core. We designed Protect to offer enhanced safety and security features for financial institutions and TPPs using open banking, including TPP verification and market-leading fraud monitoring.
"Collaboration is key to building a resilient, open banking market, and we are delighted that Aion, DiPocket, and Modulr are the latest in a series of partnerships for Mastercard as we work to create an even safer system for all participants."
According to Mastercard, the open banking solution provides two services including licence and certificate validations and fraud monitoring. It aims to boost the ability to combat fraud in open banking, thus encouraging financial institutions to approve third-party requests. The three financial institutions come with use cases such as a digital bank powered by AI (Aion), a wearable pre-paid tech provider (DiPocket), and the payments as a service alternative to wholesale and commercial transaction banking for businesses (Modulr).
Cyrus Wadia, Payments Strategy Director, Modulr commented, "In our bid to eliminate the hidden inefficiencies that have traditionally proved costly to UK businesses, we are pleased to work with Mastercard to supercharge our efficient, secure and accessible payment service, so our customers can make the most of open banking."
Fedele Di Maggio, CEO, DiPocket commented, "Investing in fraud prevention now is incredibly important to ensure that we are safeguarding the open banking ecosystem for the benefit of our customers. Through Open Banking Protect, we are doing just that by providing a service that is not only low cost and transparent, but also secure and protected."