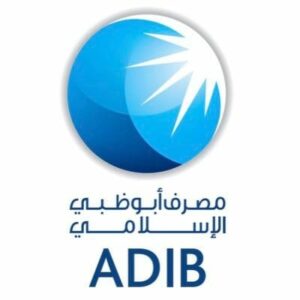 The Abu Dhabi Islamic Bank (ADIB) has appointed Mohamed Abdel Bary as its Group Chief Financial Officer. Mohamed Abdel Bary joins the financial institution from Standard Chartered Bank, where his most recent role was Regional CFO for Africa & the Middle East at the bank. He has over 24 years of experience working with a range of international banks around the MENA region, including Barclays and Citi.
Sandeep Chouhan, acting Group CEO enthused, "We are pleased to have attracted an experienced and highly respected CFO to the bank. Mohamed possesses extensive knowledge and understanding of the regional banking industry and will be able to make an immediate positive impact at ADIB. Despite a challenging operating environment, the bank continues to make strong progress in advancing its strategy, particularly around digital transformation. I look forward to working with Mohamed as we continue this journey."
ADIB has mentioned that it has maintained a capital adequacy ratio of 18.10 per cent and a healthy liquidity position. This has enabled the bank to support customers and the local community throughout a challenging macroeconomic environment. During this period, ADIB has continued to support the UAE Government and the UAE Central Bank to mitigate the impact of COVID-19 on individuals, businesses, and the economy.
Mohamed Abdel Bary, Group CFO enunciated, "ADIB has substantial opportunities for growth and I am delighted to be joining the team. In recent years, the pace has accelerated as the bank has successfully capitalised on greater demand for Sharia'a-compliant services across both retail and corporate customer segments. This has generated considerable value for customers and shareholders. I look forward to working with the management team and colleagues in helping the business continue to drive sustainable and profitable growth while maintaining its position of financial strength."