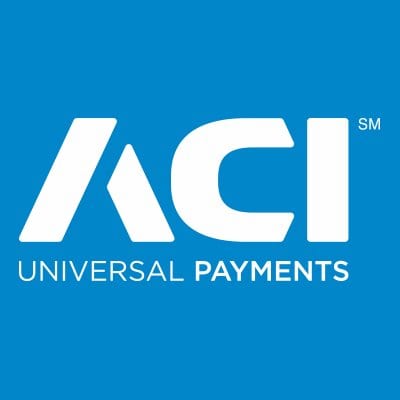 London-based retail payments platform, Wundr has selected ACI Worldwide's UP eCommerce Payments solution in a bid to boost its payments and product development for mid-tier and large retailers. Wundr is expected to leverage ACI's UP eCommerce Payments for connecting to card acquirers and alternative payment methods, thus providing its customers access to a network for cross border payment processing and local acquiring.
"ACI's secure eCommerce capabilities deliver the flexibility to adapt to the needs of our retail customers and help them reach new markets quickly," said James Baillie, founder and CEO, Wundr. "Shopper expectations and demands will continue to evolve, so it's imperative that we partner with innovative technology providers like ACI that are constantly upgrading and investing in new capabilities. Additionally, ACI's acquirer agnostic strategy is a perfect fit for our customers, who are seeking a borderless solution that enables them to work with local acquirers best suited to their growth strategy."
According to ACI, its eCommerce technology allows for the integration of digital payments along with multi-layered fraud management capabilities, therefore allowing Wundr to build products and services for its target customers. Recently, ACI Worldwide announced that High Payment Solutions (Hi-Pay) has successfully launched its new payments hub using multiple ACI solutions to create a payments gateway service in Mongolia.
"Wundr is well-positioned to deliver borderless business banking and seamless cross-border eCommerce through its combination of an extensive network and innovative API technology," said Richard Jolly, director – eCommerce, ACI Worldwide. "As well as providing the technical connectivity for Wundr to further build its network, ACI's fraud prevention solution will safeguard transactions with patented incremental learning technology, helping Wundr — and its customers — to stay ahead of fraudsters."