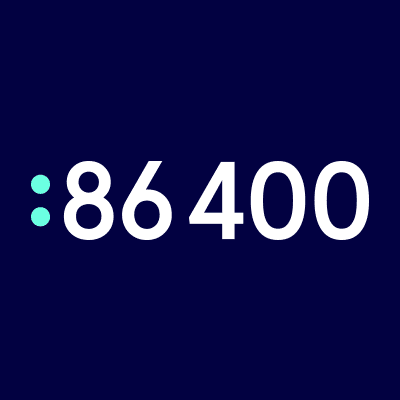 Australia's smart bank 86 400 has announced a number of changes to its digital home loan services for brokers that come into effect from today. The Sydney-based neobank has stated that it continues to put customers first in its decisions relating to products by offering competitive rates and streamlined digital processes.
Robert Bell, CEO, 86 400 enunciated, "From the start we've set out to be a smarter alternative to the Big Four and today's changes demonstrate that, by helping Australians get a better deal on their home loan and putting money back in their pocket which has never been more important."
The smart bank has dropped its fixed rate loans, bringing the 1 and 2-year terms to a low of 2.24 per cent p.a. for owner-occupied principal and interest. On assessing home loan applications, it has also reduced the minimum serviceability floor rate to 5.25 per cent (which was previously 5.50 per cent) on new applications for 86 400 Own home loans as part of the assessment process.
George Srbinovski, National Manager, Broker Distribution of 86 400 encapsulated, "This is a time when brokers and applicants are looking for certainty, and increased processing and waiting times lead to increased pressure on borrowers. Our application process gives applicants quick approval, as well as a view of where they stand financially before making such a big financial decision, which is crucial through this challenging time."
The bank has mentioned that it provides unconditional approvals on applications in just hours, and the entire application process including the issuing and signing of loan documents are completed digitally without the need for payslips (or physical presence).