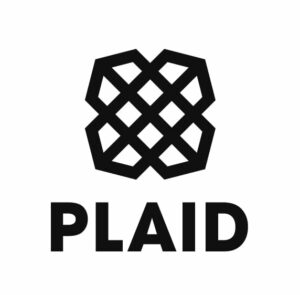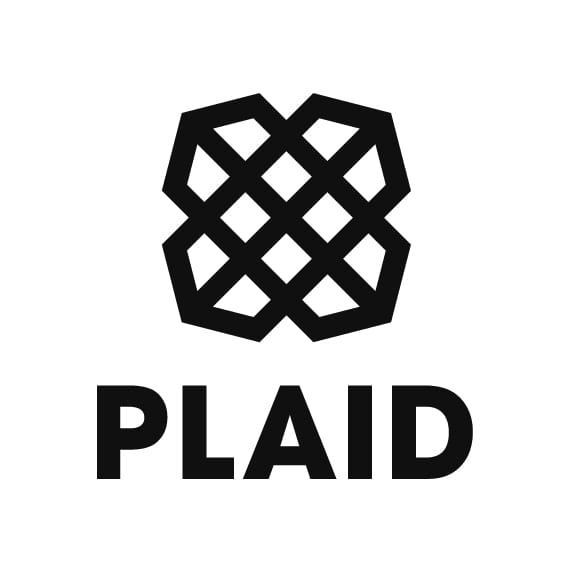 US based Fintech startup, Plaid has made its first big buy by acquiring Quovo, a rival company for an amount estimated to be around $200 million.
Established in May 2013, Plaid enables customers to make transactions through their application program interface (API). It authorizes companies like Venmo, Robinhood, Coinbase to access customer's bank account information. This allows the consumers to check their personal finances and carry out their budgeting and expense management.
Quovo is a platform for investment , brokerage and data aggregation used by both fintech and wealth management customers such as Betterment, Wealthfront, John Hancock, SoFi, Vanguard and many more. It provides a podium for financial analytics, data management, access to investment accounts of customers and insights to small- midsized investors.
"In acquiring Quovo, we are extending our capabilities to a wider class of assets. Our goal is to make money easier for everyone, and doing so requires that we consider consumers' financial lives holistically. We're excited to work with the Quovo team to enable this", noted Plaid co-founders,  Zach Perret and William Hockey.
With aims of expanding into the wealth management market, this acquisition will bolster the developers to integrate a consumer's full financial picture into upcoming financial applications. "Together, we'll build a single platform that developers and large companies alike can use to build any financial application — from payments to lending to wealth management," as remarked Zach Perret and William Hockey.
Plaid, in the December of 2018, announced an investment of $250 million led by the popular investor Mary Meeker, which shot up their market valuation to a whopping $2.65 billion. The venture funding round included the association of Goldman Sachs, NEA and Spark Capital (Plaid's previous investors) along with Andreesen Horowitz and Index Ventures.
"As we enter 2019, we want to fully enable a digitally-delivered financial system, one that gives consumers convenience and control across their financial assets," Plaid said in a blog post on its website.